Muskarci vole tudje,puno se zena pitaju zasto je to tako,ali nije lako odgovoriti na ovo pitanje.Nije to da supruga ili devojka nisu lepe,vec zato sto su zene i muskarci razlicite prirode.Koliko god se zene trudile da budu iste nisu isti muskarci zene.cak je to i naucno dokazano.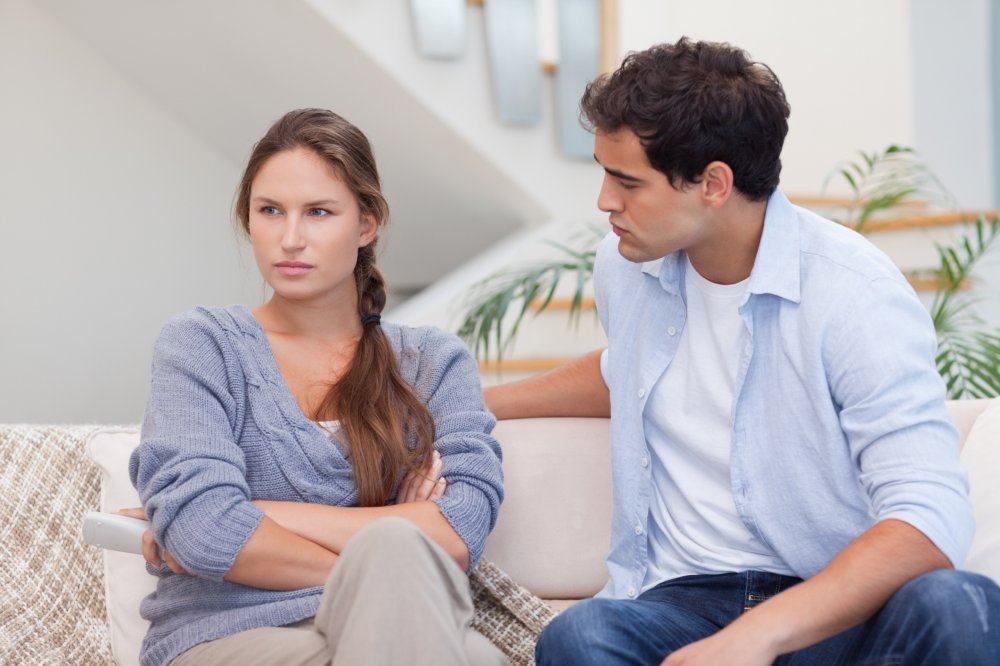 A tudje vole da pogledaju, jer je to u ljudsku prirodu,cak je istrazvanje pokazalo da ni zene ne zaostaju nesto mnogo.
Dokazano je da 80% muskaraca vara svoje zene,ne zato sto ih ne voli vec zato sto je u muskoj prirodi tako.
Ali najnovija istrazivanja pokazuju da i zene ne zaostaju mnogo.I da one cak i prve napustaju bracne zajednice.
Žene koje imaju više muških prijatelja i kolega te koje muškarci smataraju privlačnima, uživaju u boljim seksualnim životima od žena koje to nemaju, pokazuje najnovije istraživanje u kojem je ucestvovalo 400 ispitanika. A zašto je to tako? Odgovor se krije u samo jednoj riječi – suparništvo.
Istraživanje pokazuje da muškarce više uzbuđuju njihove partnerice kada osjećaju da imaju suparnike i da bi ih partnerica mogla prevariti ako to poželi. To ne znači da muškarce privlači ideja varanja. Više je to ono iskonsko u nama da se želimo boriti za svoje partnerice u natjecanju s drugima kako bismo si osigurali potomstvo s najpoželjnijom ženom', objasnio je voditelj istraživanja Michael Pham sa sveučilišta Oakland.
 Naravno, ovakvo muško ponašanje odvija se na podsvjesnoj razini i na neki način upisano je u genetski kod još od prvih ljudi na zemlji. Civilizacija je kroz stoljeća napredovala, ali neke stvari prema kojima još uvijek djelujemo potječu od iskonskih nagona.
Usto, muškarcima imponira kada je njihova partnerica privlačna i drugim muškarcima i kada se žele družiti s njom. To im znači da su odlično odabrali, ali je i potvrda njihove vrijednosti, jer su te žene odabrale upravo njih, napominje Pham. Očito je da, kada je o romantičnim vezama riječ, priroda i pomalo primitivni instinkti još uvijek vode glavnu riječ.
foto-tportal.hr